Learn About Bezign
Origins and Experience
Bezign was originally launched in Los Angeles in January of 2003. We relocated to Simi Valley, California in June of 2008, and our final move was to Moorpark, California in January of 2019.
We have well over 25 years of experience in design and print. Bezign is a full-service design and print shop with a wide range of experience in signage, digital print, website development, logo design, custom decorated apparel, and branding the corporate image.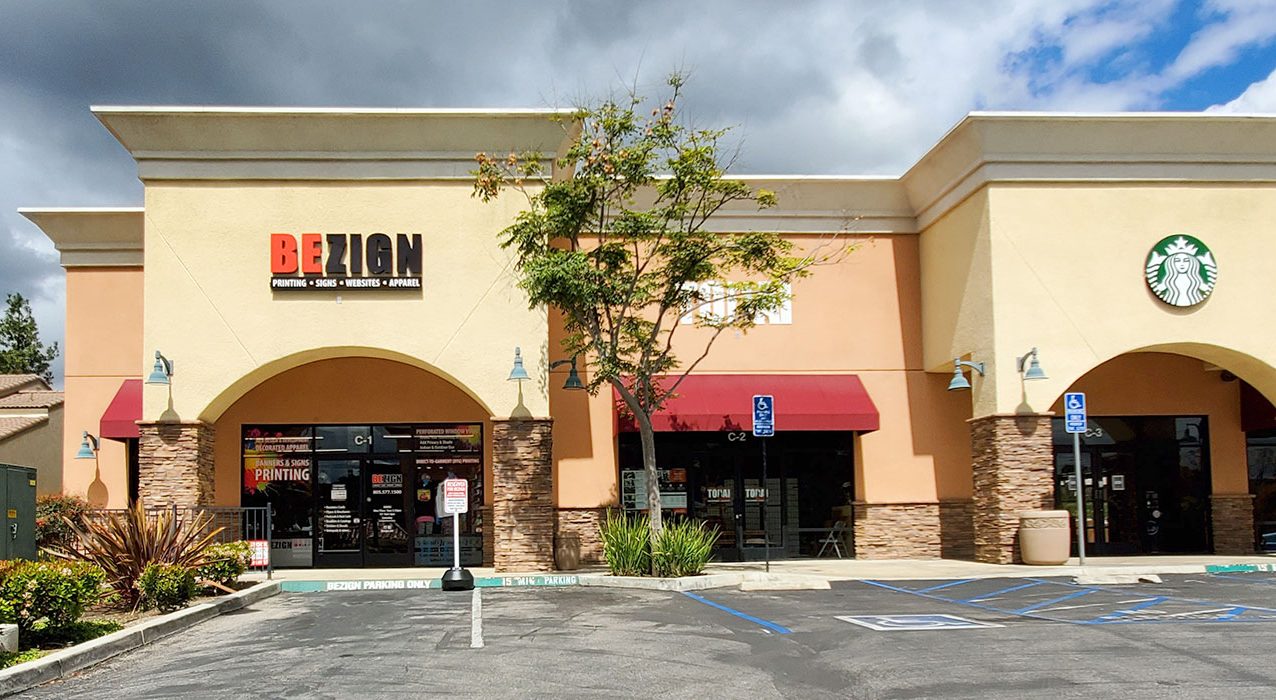 We have the best shipping rates from FedEx, so you can easily have your order delivered.
Return any non-customized product in it's original unused state within 30 days for store credit.
Request help from our designers in setting up your print design. Our design and setup fees are very competitive.
We have an extensive background in wide format printing including all sizes and types of banners, canvas prints, tee signs, wall graphics, posters, labels, stickers, apparel, and much more. We also help brand your business with business cards, brochures, flyers, postcards, and more. Bezign has the experience and the tools needed to effectively market your business. Bezign can help you in all your print, design, web, and apparel projects from start to finish. Bezign offers 2-3 business day turnaround on almost all items. Need something sooner? We also offer same day turnaround!
We use Roland Solvent Ink printers and we also use HP Latex printers to complete wide format projects such as banners and signs.
We use the newest Ricoh Digital Press and Offline Equipment in producing products such as business cards and flyers.
We have state-of-the-art scanners and copying capabilities for high-volume copy orders.
Our professionally trained designers can help you with any project, and our professional installers will install your graphics within a 50-mile radius of our print shop.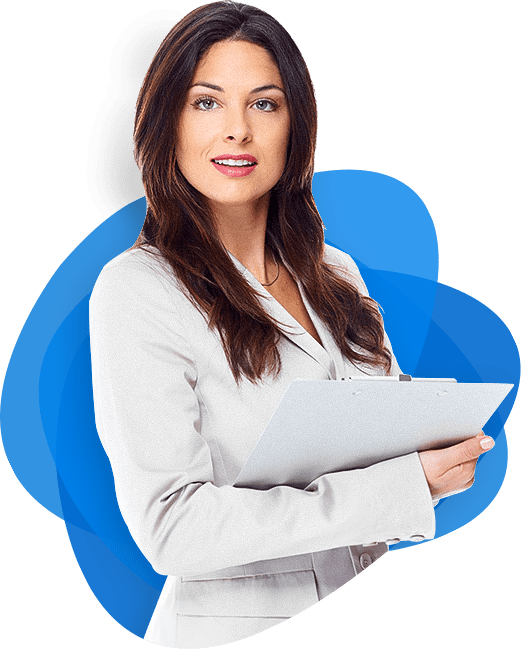 What we can do?
Bezign can layout new designs, modify existing designs and provide you with the complete source files if needed. From design to production we have you covered. Some of the most popular products that our clients order include banners, yard signs, business cards, and stickers and decals.
Meet the team
You'll primarily see five of us when you visit, but we have a number of other fantastic designers, developers, and print shop hands who help as needed. From Left to Right: Kindah, Joe, Danelle, and Gabriella