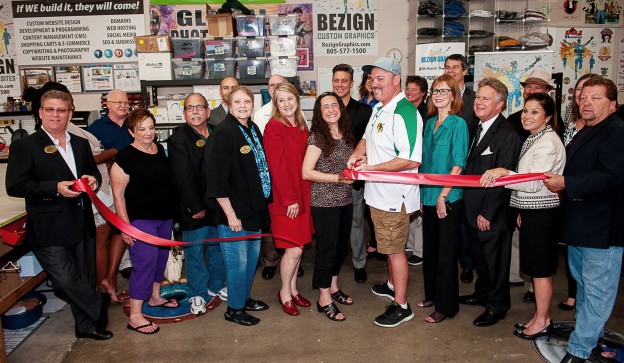 Bezign Design was launched in Los Angeles in November of 2003 and has been located in Simi Valley California for the past 8 years. We have well over a decade of experience in design and printing. Bezign Design also known as Bezign Graphics is a full service design and print house with a wide range of experience in signage, printing, website development, logo design, and custom apparel, as well as branding the corporate image.
We have a solid background in wide format printing including all sizes and types of banners, canvas prints, tee signs, wall graphics, posters, labels, stickers, apparel, and much more. We also help brand with business cards, Brochures, flyers, and more. Bezign has the experience and the tools needed to effectively market your business. Bezign Design can help you in all your printing, design, website, and apparel projects from start to finish. If you need a tee sign or pop-up display for an event, Bezign can easily have your design printed and to you in just a few short days or sooner.
Bezign can also layout new designs, modify existing designs and provide you with the complete source files. Just remember, If we build it, they will come.